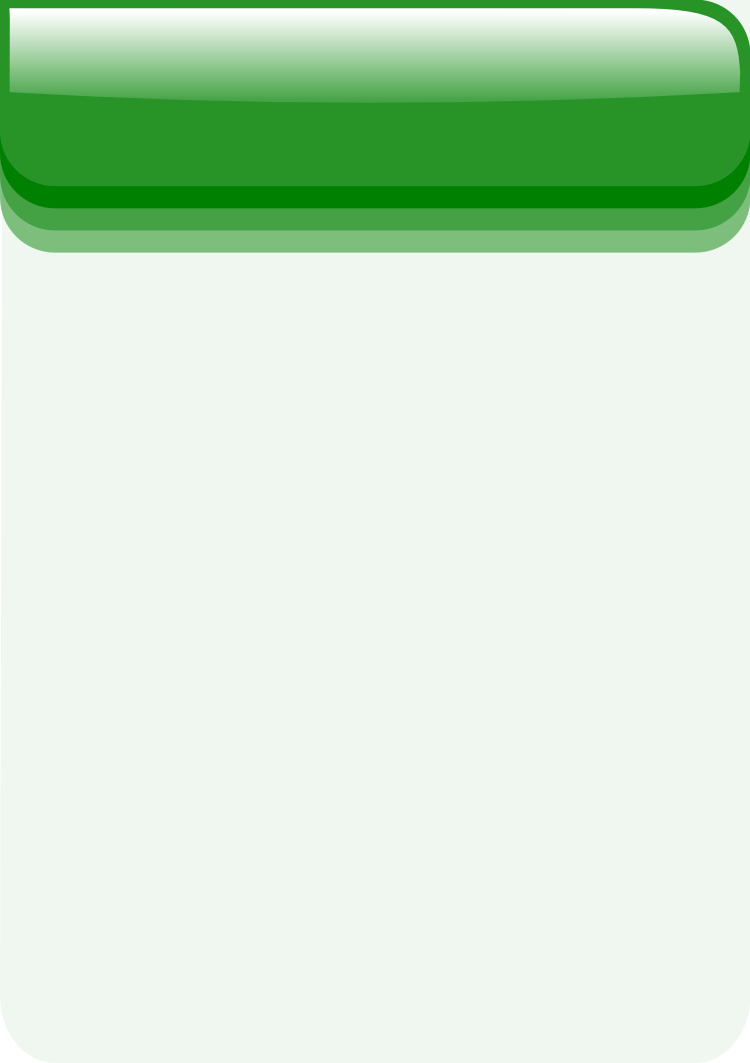 The Speakers Friend Ltd © 2010 All rights reserved. Designed by Beyond Computers








Call for help on 01302 590067

The Speaker's Friend © 2010 All rights reserved. Design by Beyond Computers
To find titles and details of our high-value, memorable courses and workshops that deliver ready to use outputs click on the more link below. Don't forget - we can also create a customised workshop, course or entire programme to match your exact requirements.
Seminars are short, bite-sized learning sessions for larger groups. They will encourage you to practice active listening, taking notes not simply on the subject matter but also to note your own ideas, and how you will put them into immediate use.
At the Speaker's Friend we welcome the opportunity to share our expertise with others, sometimes at no cost to the listener. Contacts us to discuss how we might be able to work together.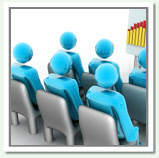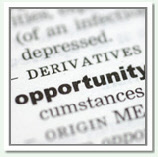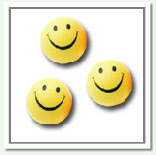 Date

Location

Start Time

Duration

Title

25 Feb 2010

The Speakers Friend

08:00am

1.5 hours

The Two Faced Seminar

How your organisation can avoid sending mixed messages between spoken and written communication.

A joint presentation with Rebus Creative Solutions

£10 + VAT incl breakfast

17 March 2010

TBC

10:00am

6 hours

Boost Your Business Seminar

A joint event with Adrian S Green

£ + VAT incl lunch

20 April 2010

Huddesrfield (TBC)

Crucial Presentation Skills for Finance Professionals

An action packed seminar which helps accountants and other finance professionals learn some top tips and techniques for improving their communication with non-finance professionals

Hosted by CIMA West Yorkshire (FOC incl refreshments)

08 June 2010

York (TBC)

6:00pm

2 hours

Crucial Presentation Skills for Finance Professionals

An action packed seminar which helps accountants and other finance professionals learn some top tips and techniques for improving their communication with non-finance professionals

Hosted by CIMA York (FOC incl refreshments)