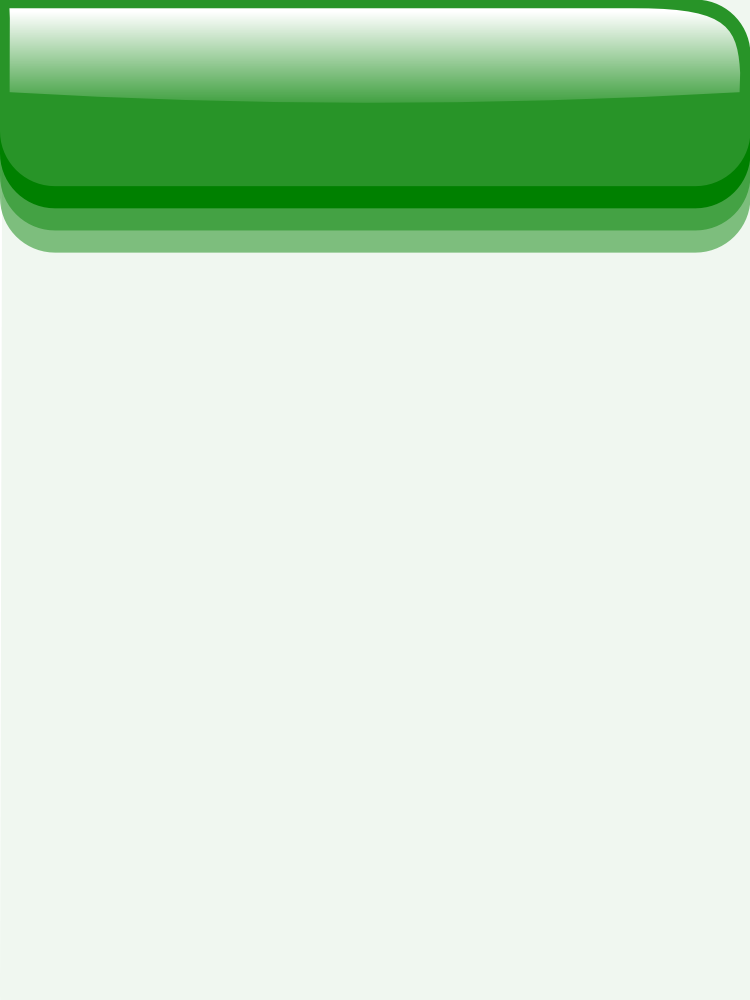 The Speakers Friend Ltd © 2010 All rights reserved. Designed by Beyond Computers








Call for help on 01302 590067

The Speaker's Friend © 2010 All rights reserved. Design by Beyond Computers


No matter what level of public speaking you feel you are at now, we have a plan to help you:
Nervous, lost, under pressure, looking for guidance, lots to do - not much time? Where do you start? You realise that this could be make or break for your career or your reputation – we understand and we can help .
As a newcomer to speaking in public, you will probably fall into one of two groups:
· Quite self-confident, looking forward to the challenge, and extravert by nature
· Lacking self-confidence, worried about failing and introvert by nature
Whichever applies to you (even if you feel that you are a bit of both) there is no right answer or group which makes the best speaker. Find out how we can help you.
Some people say they don't like speaking in public because of nerves. It doesn't seem to matter how often they do it, the nerves are always there. If you can relate to this, then you will probably try to get out of doing it if you can.
You don't have the same enthusiasm for speaking that you have for other things, creating a vicious circle; one which you feel is too hard or impossible to break. We have several simple ways to help you to break the cycle. Click here to jump to the here to help page to find out more.

Do you occasionally see other people speaking and notice things you wish you knew how to do; things that would take you to the next level? Yet you never have the time to figure them out before you have to speak again – find out how to break the vicious cycle.
Perhaps your success has come "more through good luck than by good management", having had little or no training in the subject; you just do what you instinctively "know", "feel" or "believe" to be "right". If so, you might suspect that there are one or two tips or techniques that would make a big difference. Click here as help is at hand! We can help you become the kind of speaker you currently look up to.