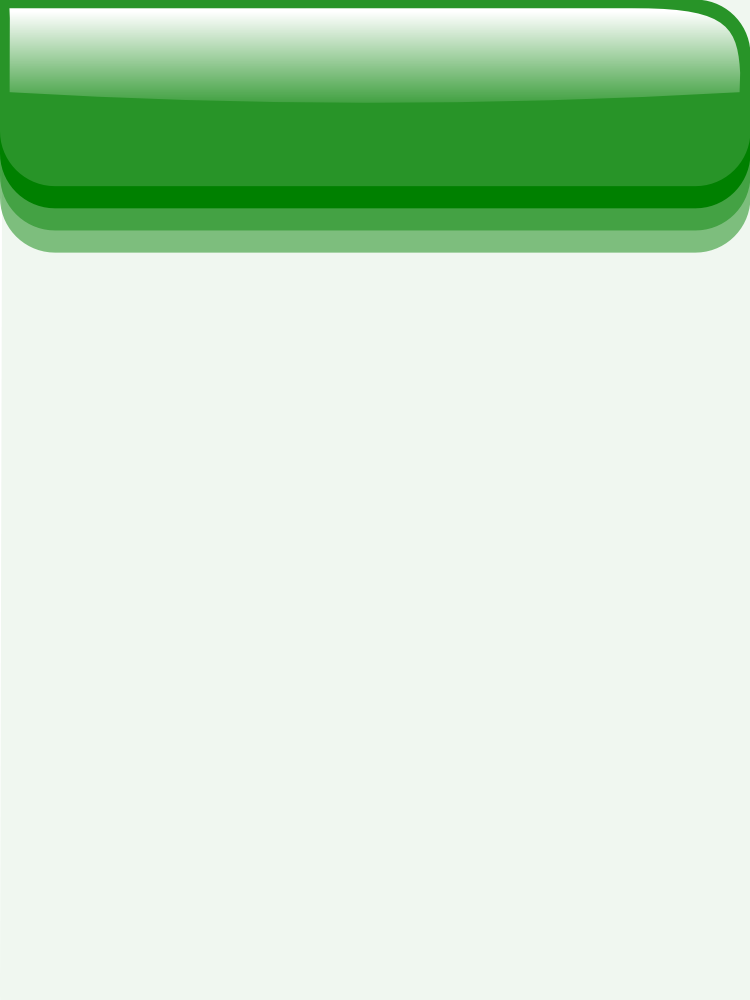 The Speakers Friend Ltd © 2010 All rights reserved. Designed by Beyond Computers








Call for help on 01302 590067

The Speaker's Friend © 2010 All rights reserved. Design by Beyond Computers

Things that we can help you with include: briefings and pre-preparation; handling nerves; project management that ensures success; finding the purpose for your presentation; generating ideas and marshalling them; presentation structuring; selecting and using visual aids, handouts and speaker support tools; making PowerPoint work for you and your audience; avoiding "death by PowerPoint"; what to do when the IT fails; rehearsal and fine tuning; venue selection; handling audience interaction; using humour and storytelling for maximum effect; moving, gesturing, and making eye contact; voice projection... And much more...
Few people realise that Coaches aren't just for the rich and famous, they are now available to all who want to succeed and that includes you. Imagine what you could achieve with a presentation coach from The Speaker's Friend in your corner, building on your strengths.
If you've never experienced a workshop before, then you would be surprised at the productivity you'll achieve and the progress you'll make. If you have, then you are sure to realise the amount you could achieve through a workshop focused entirely on one of your presentations.
Whilst training is a great way of gaining knowledge, few trainers make the effort required to help you make the knowledge stick, so that you can recall it perfectly when you need to use it. We ensure that the training we provide becomes second nature.
Training with a Difference