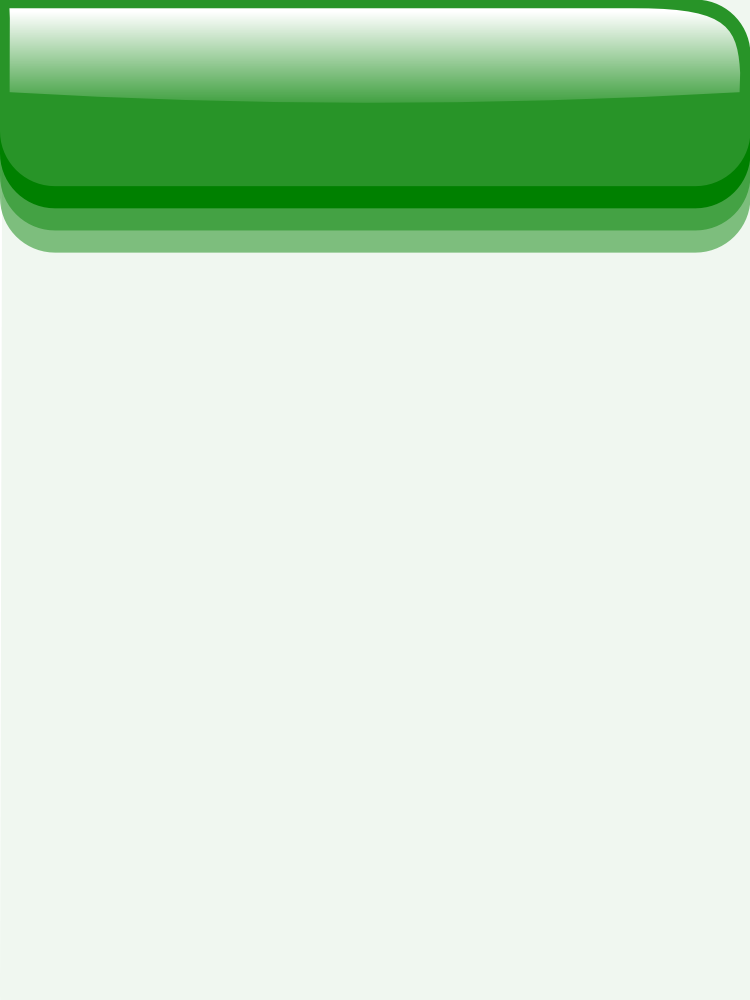 The Speakers Friend Ltd © 2010 All rights reserved. Designed by Beyond Computers








Call for help on 01302 590067

The Speaker's Friend © 2010 All rights reserved. Design by Beyond Computers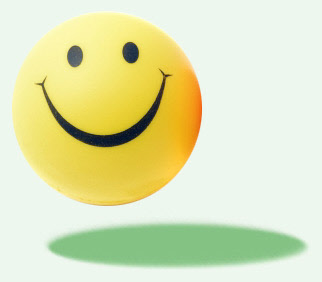 Welcome to
The Speaker's Friend
...a home for people who want to improve their performance when speaking in public and making presentations of all types. Whether you are a complete novice, just starting out and looking to accelerate your progress, an experienced presenter, perhaps even a professional speaker, who believes that not to improve is really to go backwards.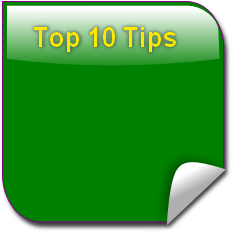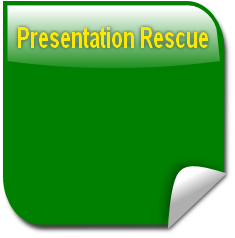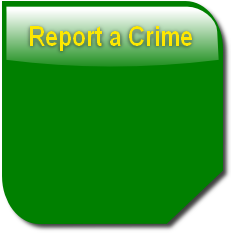 We are focused on you and your success - It's all about you and your performance with your audience - that is our only concern. Find out about our unique services, the innovative and effective ways that we have developed to help bring you the success that you deserve – we are here to help you.
Although we specialise in one-to-one and small group coaching, we also run public workshops and courses which are detailed on our latest schedule page
Your chance to blow the whistle on bad presentations and speeches that you are forced to endure.
Let us know without revealing your identity - we will help get these criminals into rehab!

Seriously, poor presentations are no joke. In this day and age there is no excuse for it. Our free stuff section includes our Top Ten Tips for Better Presentations to download, as well as links to other cool stuff...
Is time running out? Are you having last minute problems? Don't waste any more time...
it sounds like you need: