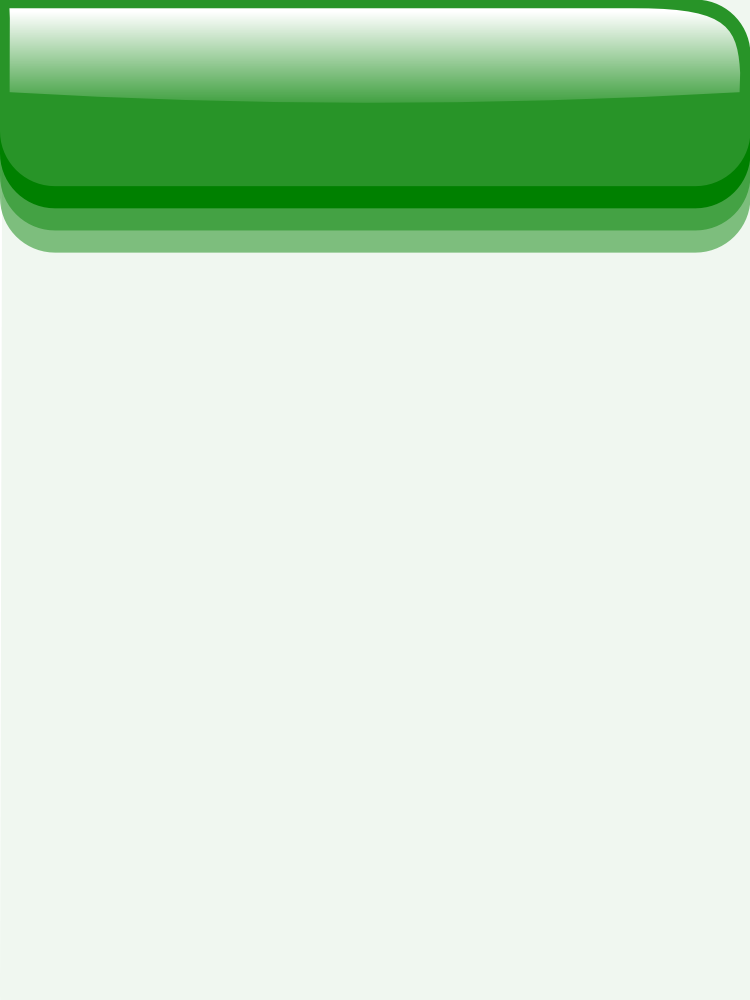 The Speakers Friend Ltd © 2010 All rights reserved. Designed by Beyond Computers








Call for help on 0114 303 0231

The Speaker's Friend © 2010 All rights reserved. Design by Beyond Computers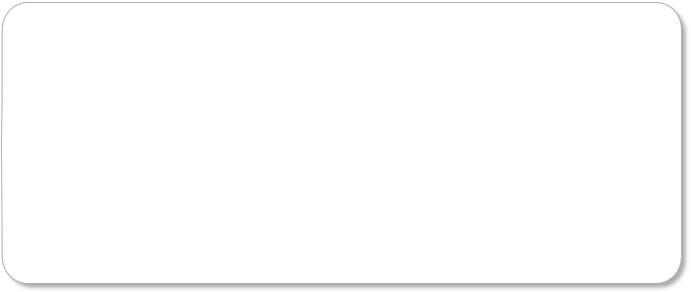 A coach will help you become the best you can possibly be!
Few people realise that Coaches aren't just for the rich and famous, they are now available to all who want to succeed - and that includes you. Imagine what you could achieve with a Presentation Coach from The Speaker's Friend in your corner, building on your strengths.
Isn't it amazing that the world's best performers have their own Coaches - people who work alongside them to help them reach their full potential? Wouldn't you expect it to be the worst! The truth is that coaching can make a big difference to a person's performance and success. Whether it's the 1% that makes you world champion or the 80% that helps you overcome repeated failure. Once you experience the difference that working with a Coach can make you will realise that you were only short-changing yourself and everyone else who cares about and supports you.
So, if you think that a Coach could help you to achieve greater things and get the success you deserve when you speak in public then The Speaker's Friend is right here – ready and willing to help. Contact us now to discuss the results that you are looking for.
If you've never experienced a workshop before, then you would be surprised at the productivity you'll achieve and the progress you'll make. If you have, then are sure to realise the amount you could achieve through a workshop focused entirely on one of your presentations.
Whilst training is a great way of gaining knowledge, few trainers make the effort required to help you make the knowledge stick, so that you can recall it perfectly when you need to use it. You get maximum value for every £ of training from The Speaker's Friend.
Training with a Difference