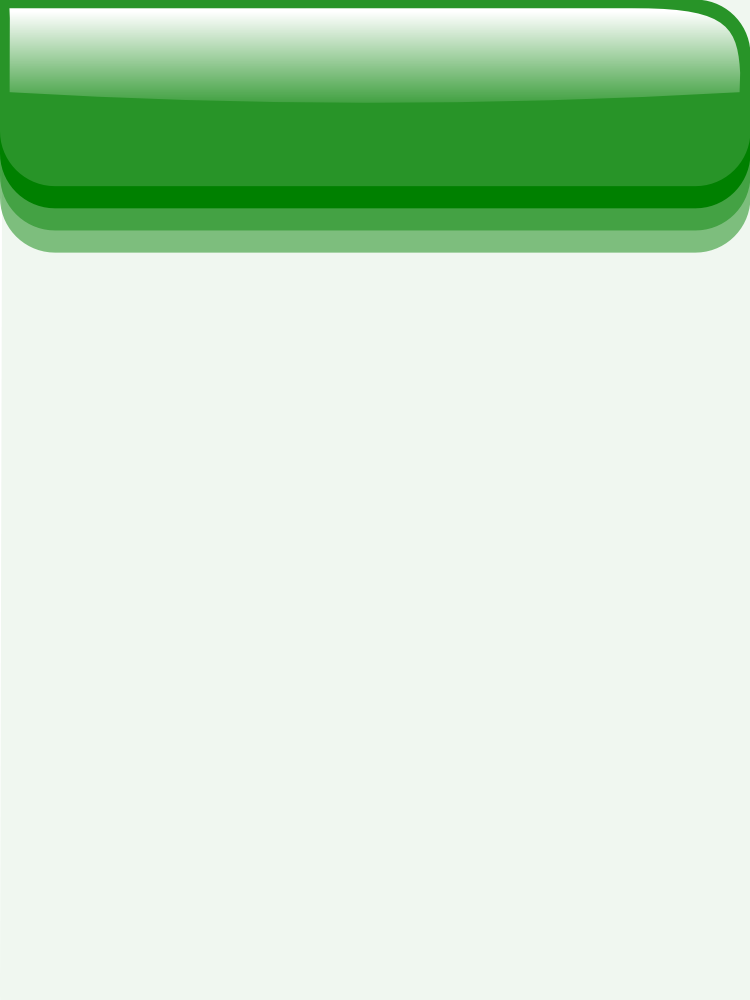 The Speakers Friend Ltd © 2010 All rights reserved. Designed by Beyond Computers








Call for help on 01302 590067

The Speaker's Friend © 2010 All rights reserved. Design by Beyond Computers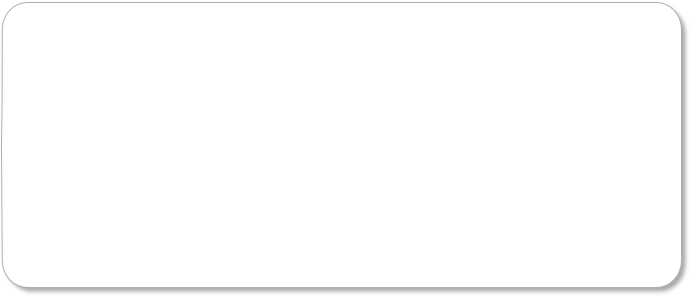 Learn by doing in exciting workshops!
Once upon a time a workshop was the place where a master craftsman expertly deployed his skills making things and where apprentices learned their trade and received practised guidance.
Today, a workshop run by The Speaker's Friend is where you get the chance to not only learn new skills but also to put them into practice. You create and refine your own presentation "products" under the expert guidance of one of our Presentation Coaches. Check out our latest schedule and download details of our workshop titles, key outputs and prices.
A facilitated workshop can be quite hard to imagine. The best way to explain it is probably to get you to imagine the best training course you've ever attended but with all the exercises being on your own work, rather than something for training purposes only and of no direct real world worth.
Participant numbers are kept low (10 maximum) so everyone gets a good share of personal attention and the learning is focused on those few key points that will make most difference.
Few people realise that Coaches aren't just for the rich and famous, they are now available to all who want to succeed and that includes you. Imagine what you could achieve with a presentation coach from The Speaker's Friend in your corner, building on your strengths.
Whilst training is a great way of gaining knowledge, few trainers make the effort required to help you make the knowledge stick, so that you can recall it perfectly when you need to use it. You get maximum value for every £ of training from The Speaker's Friend.
Training with a Difference